THE BEST WAY TO LEARN PIANO ONLINE
Learning piano doesn't have to be difficult. What you need is direction and focus. Traditional lessons used to be the way students learn but with busy schedules, it's almost impossible to stay consistent. With on-demand access, you can learn conveniently and effectively.


ARE YOU TIRED OF BEING STUCK?
Let's be very clear, It's so much content out there and honestly it can be very overwhelming and difficult to get started. We provide recommendations to help you get started.


LEARN FROM A PRO!
No need to worry about stingy musicians in your city not showing you the secrets! Take your playing to the NEXT level with easy to follow lessons from a world class musician!
WELCOME TO DB MUSIC ACADEMY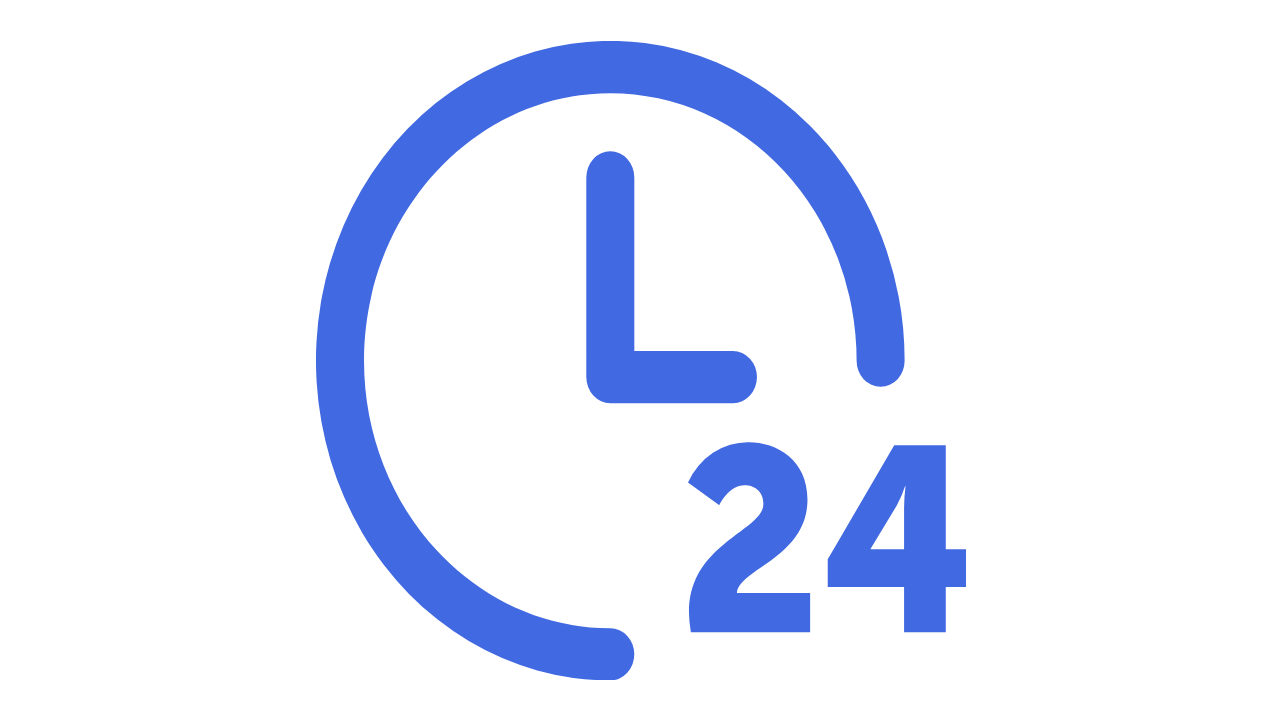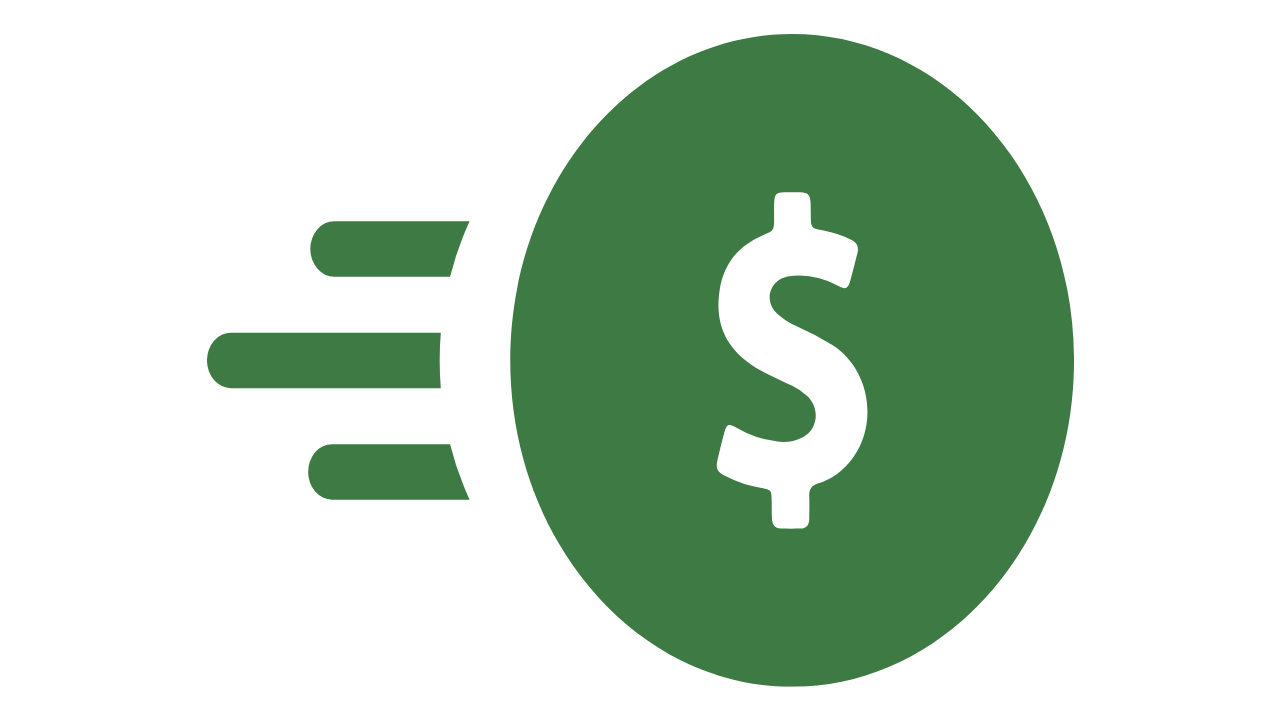 Affordable
Cost less than private lessons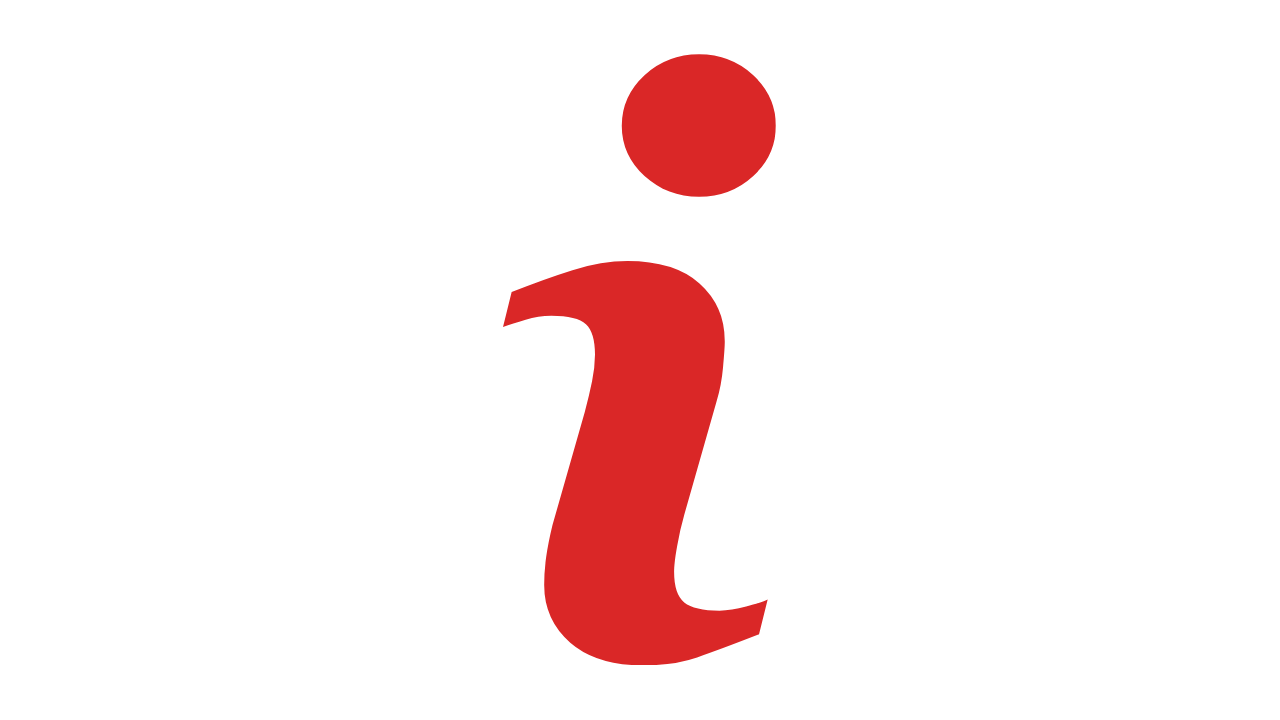 Support
Help if you need it
WHAT'S BEING SAID ABOUT US!