Does Any Of This Sound Familiar?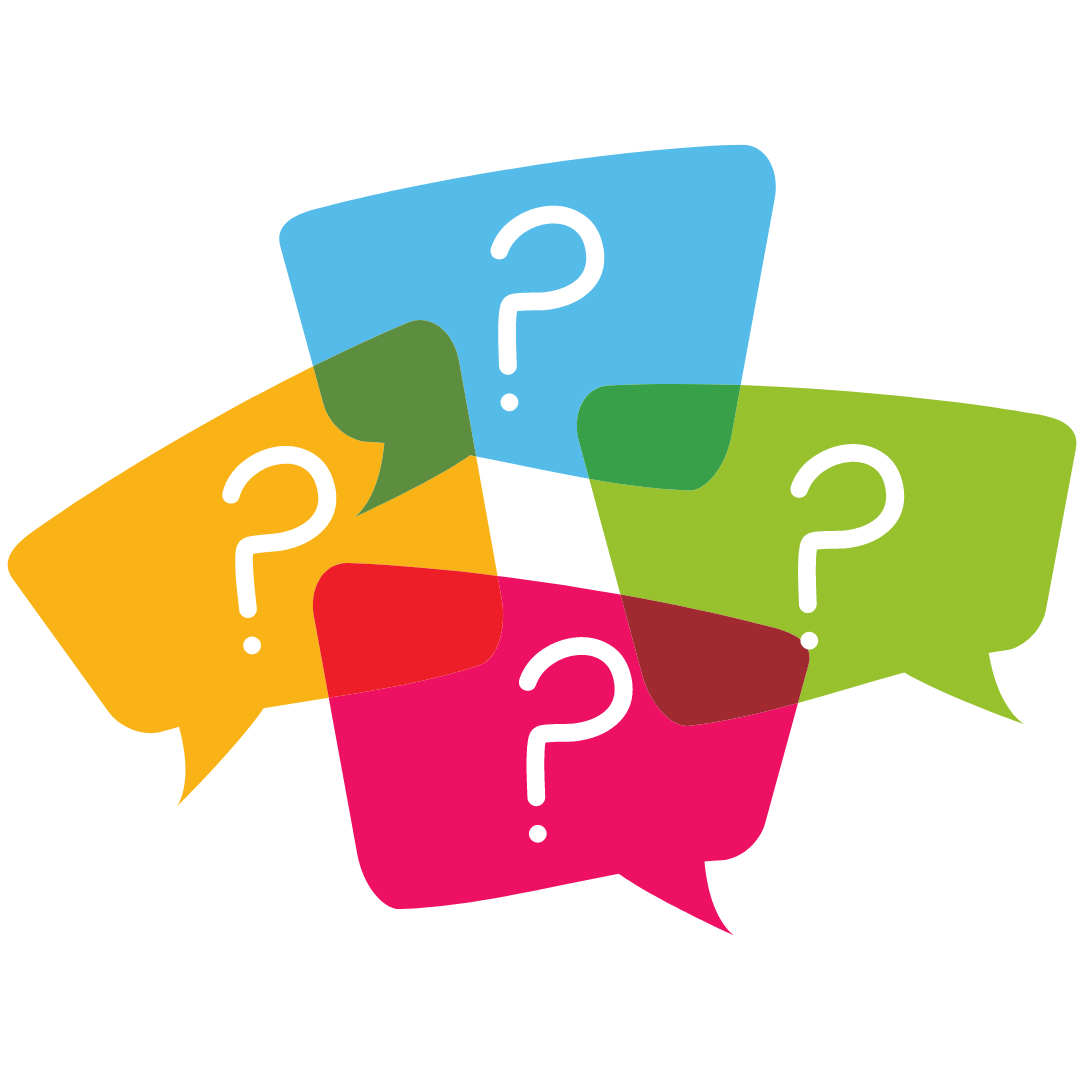 😔 I'm stuck in a rut
😔 I don't understand advanced concepts
😔 I can't create new ideas
😔 My sound is boring
😔 I sound like everyone else


If You Said Yes To Any, You Struggle With Vocabulary!
I Can Help You Get Over The Hump!
I will teach you exactly what you'll need to become a better musician without the fluff. All lessons are straight to the point, allowing you more time to play piano!
6 Ways To Learn With DBMA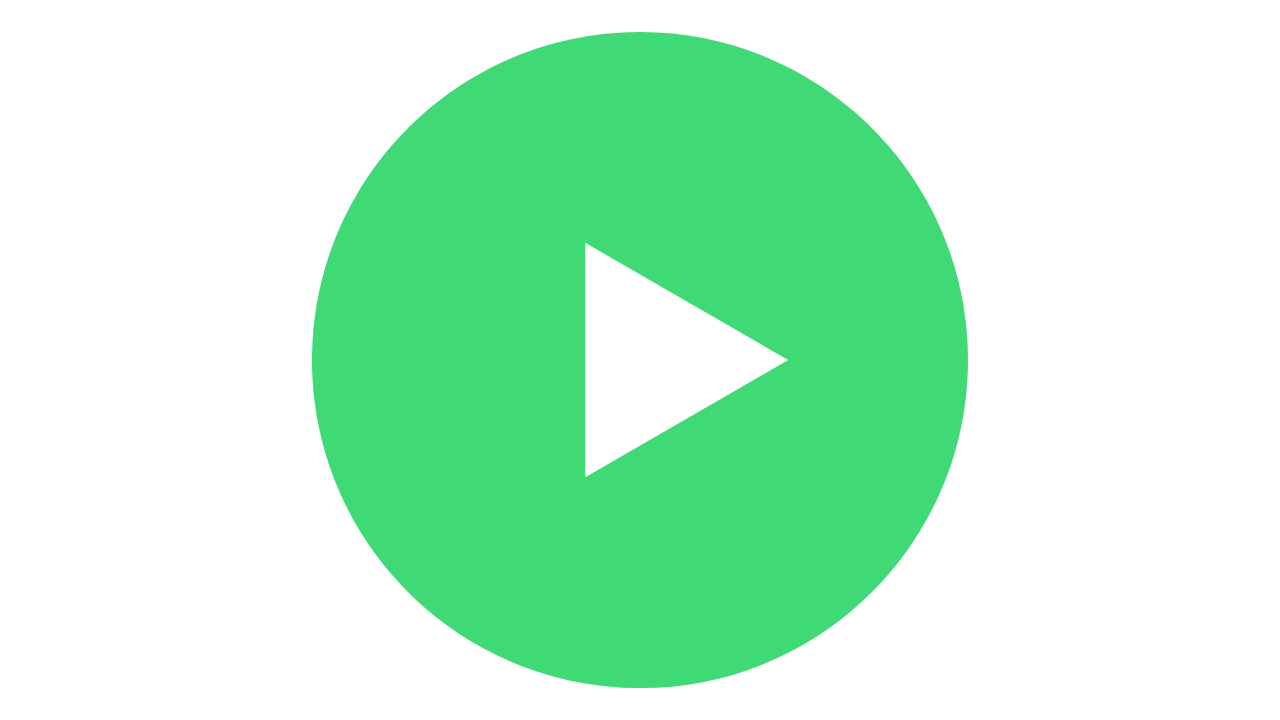 Video Courses
Step by step lessons that you can study on your own time!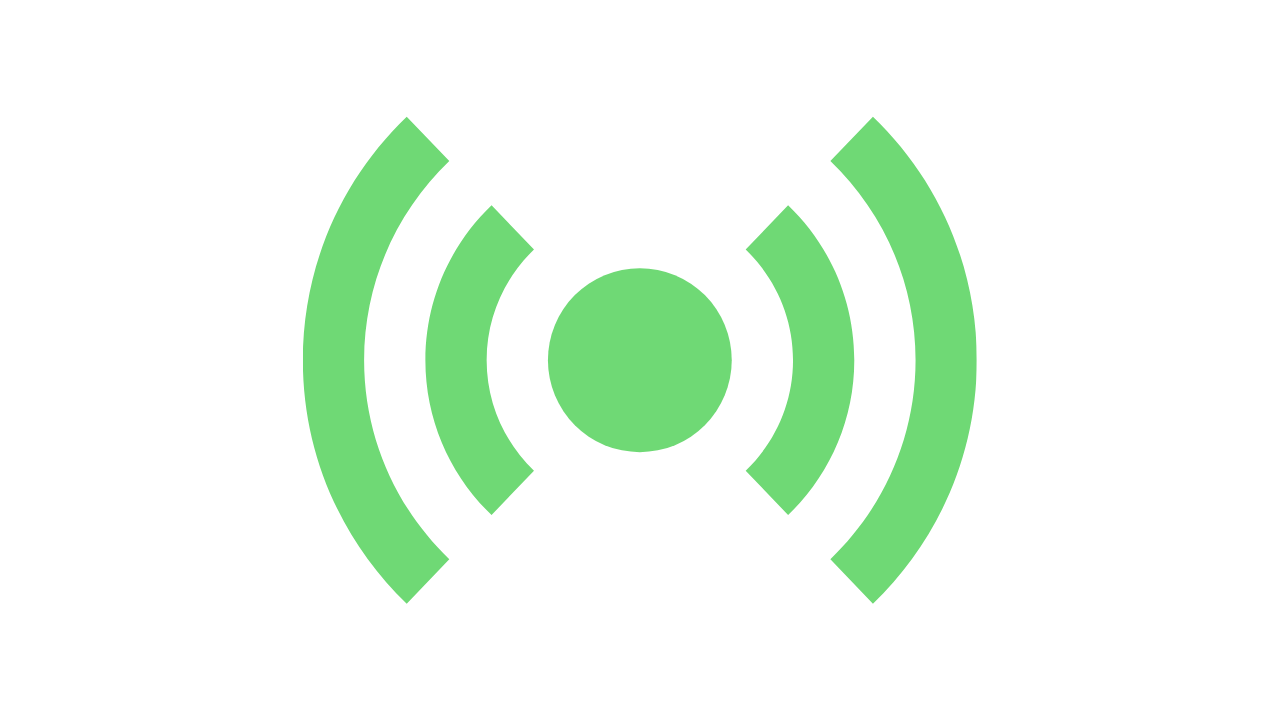 LIVE Sessions
Equipping you with the tools to become a complete musician!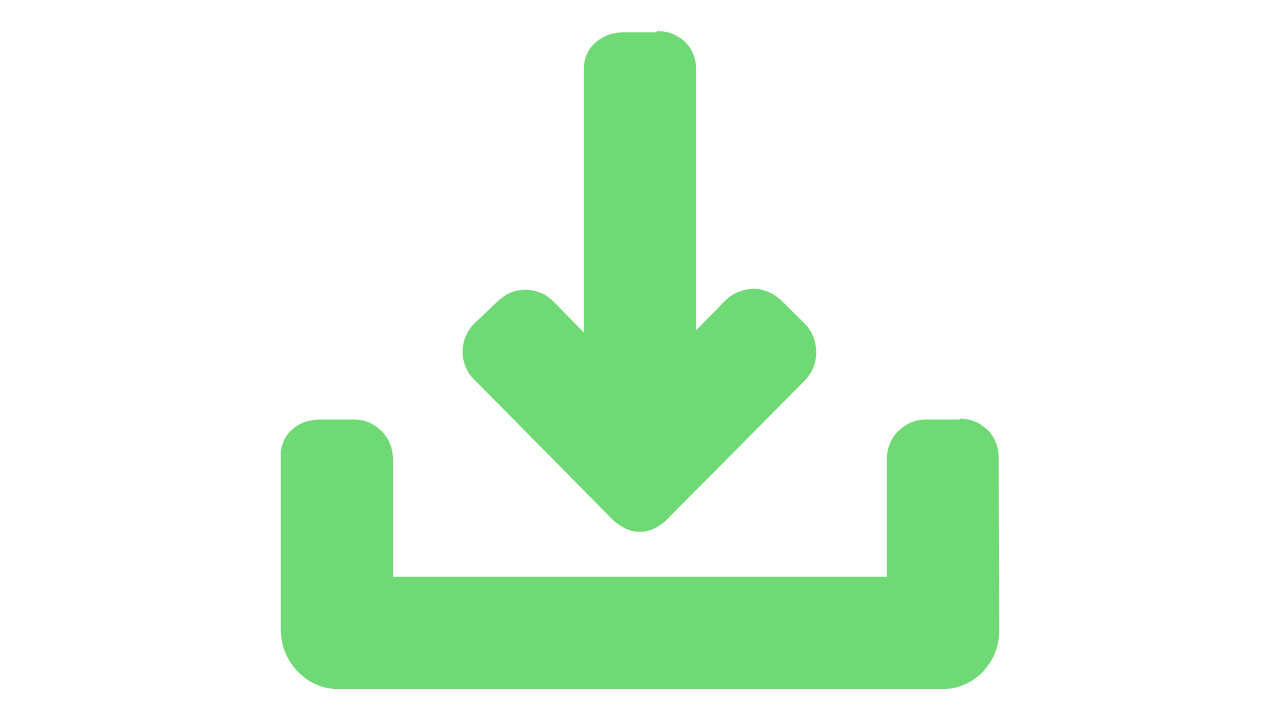 Downloads
MIDI, PDF's and more to help you understand the lessons.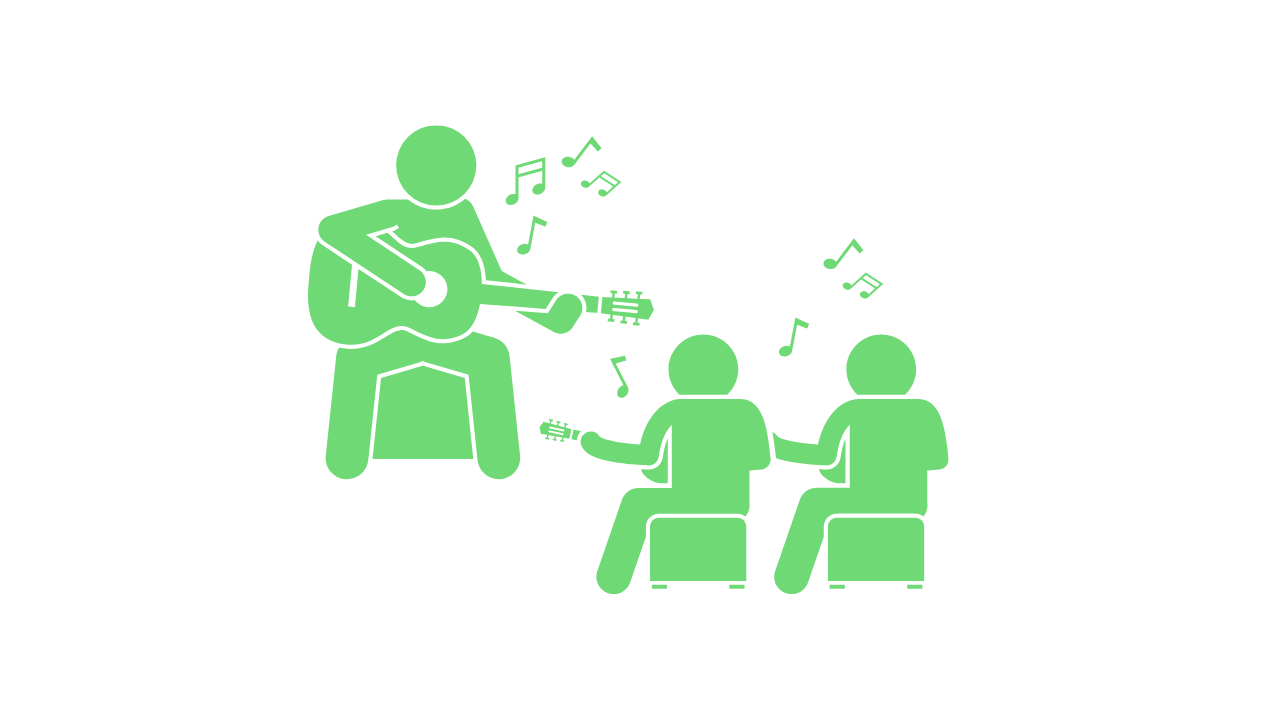 Virtual Shed Sessions
Share ideas with each other in a low pressure environment!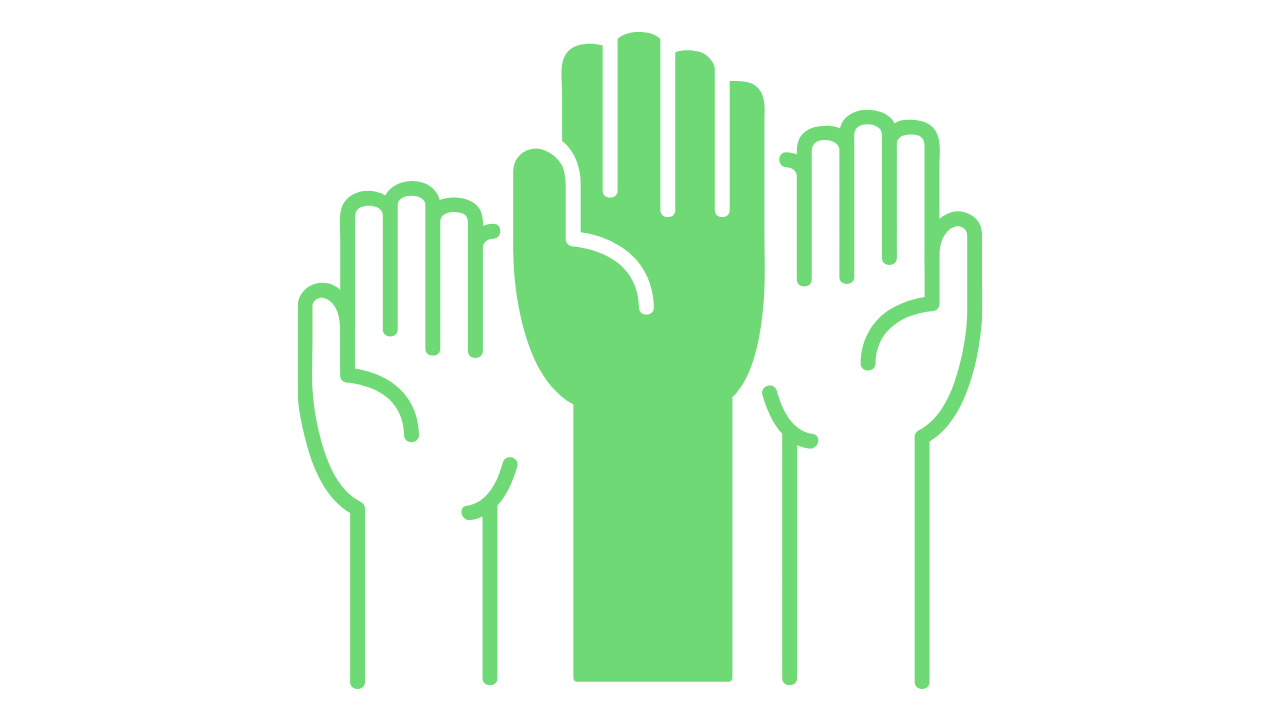 Community
Peers to help you through your piano journey!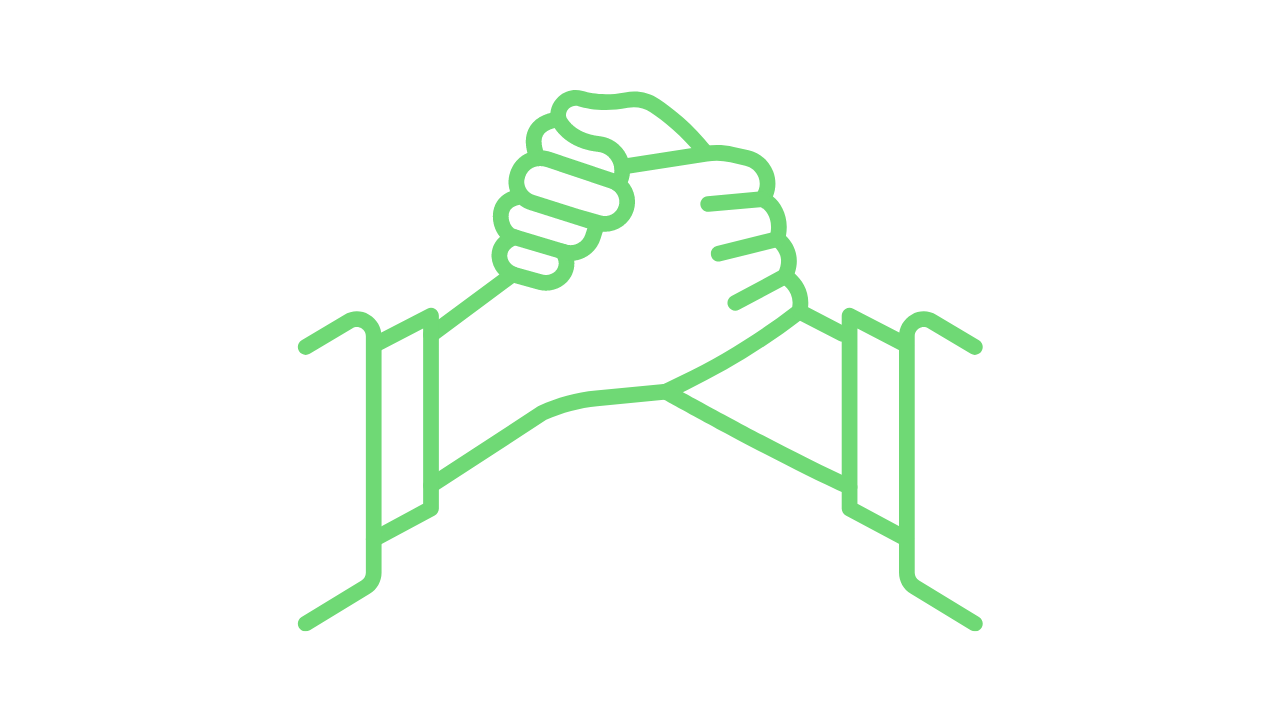 Support
We're here to guide you every step of your journey!