DO ANY OF THESE SOUND FAMILIAR?


● I want to get better but I don't know how


● I thought YouTube alone was good enough, but I'm still stuck


● Skilled musicians where I live won't share what they've learned


● I really don't have much time to commit to traditional lessons


● I really want to sound like the pros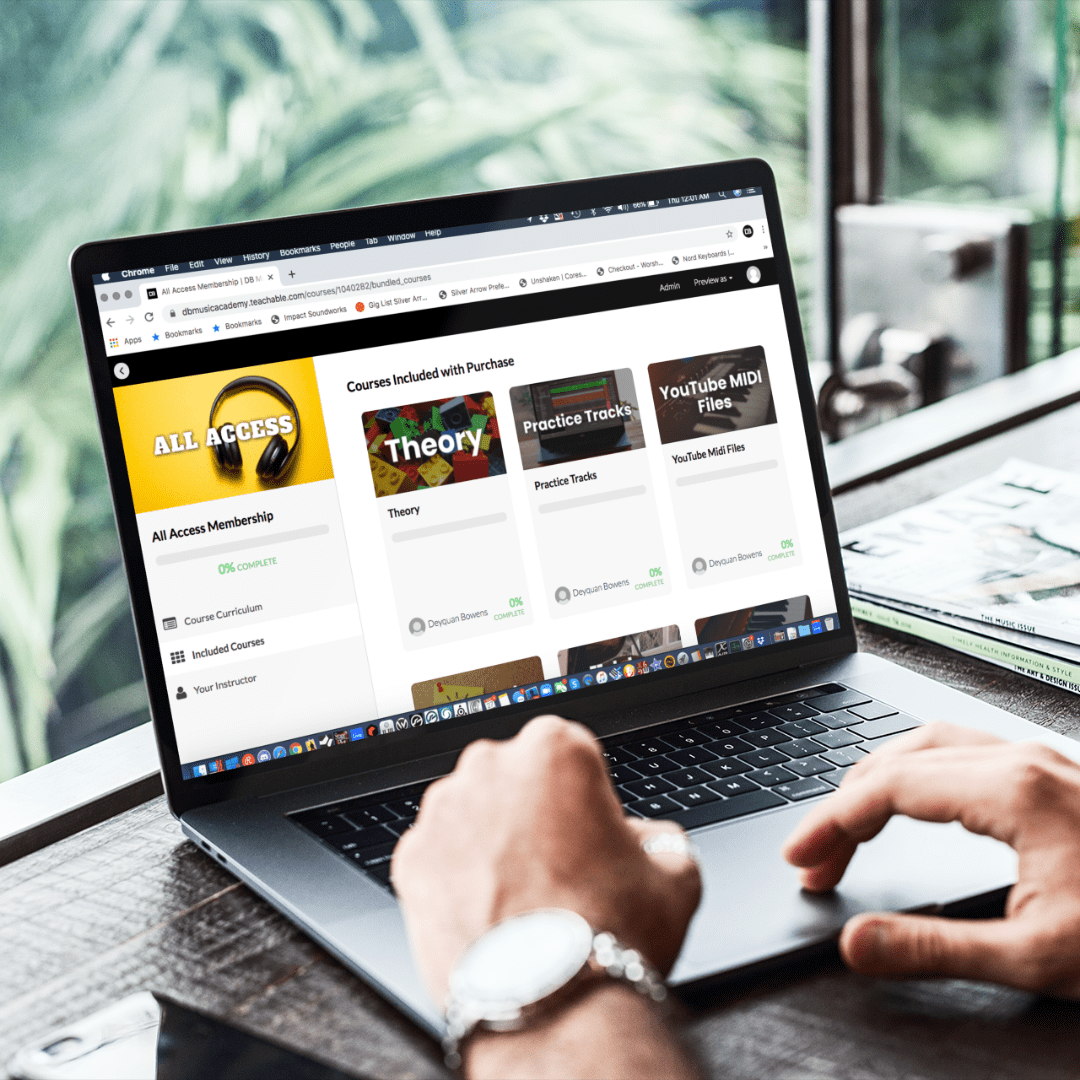 Courses
New courses and lessons added every month.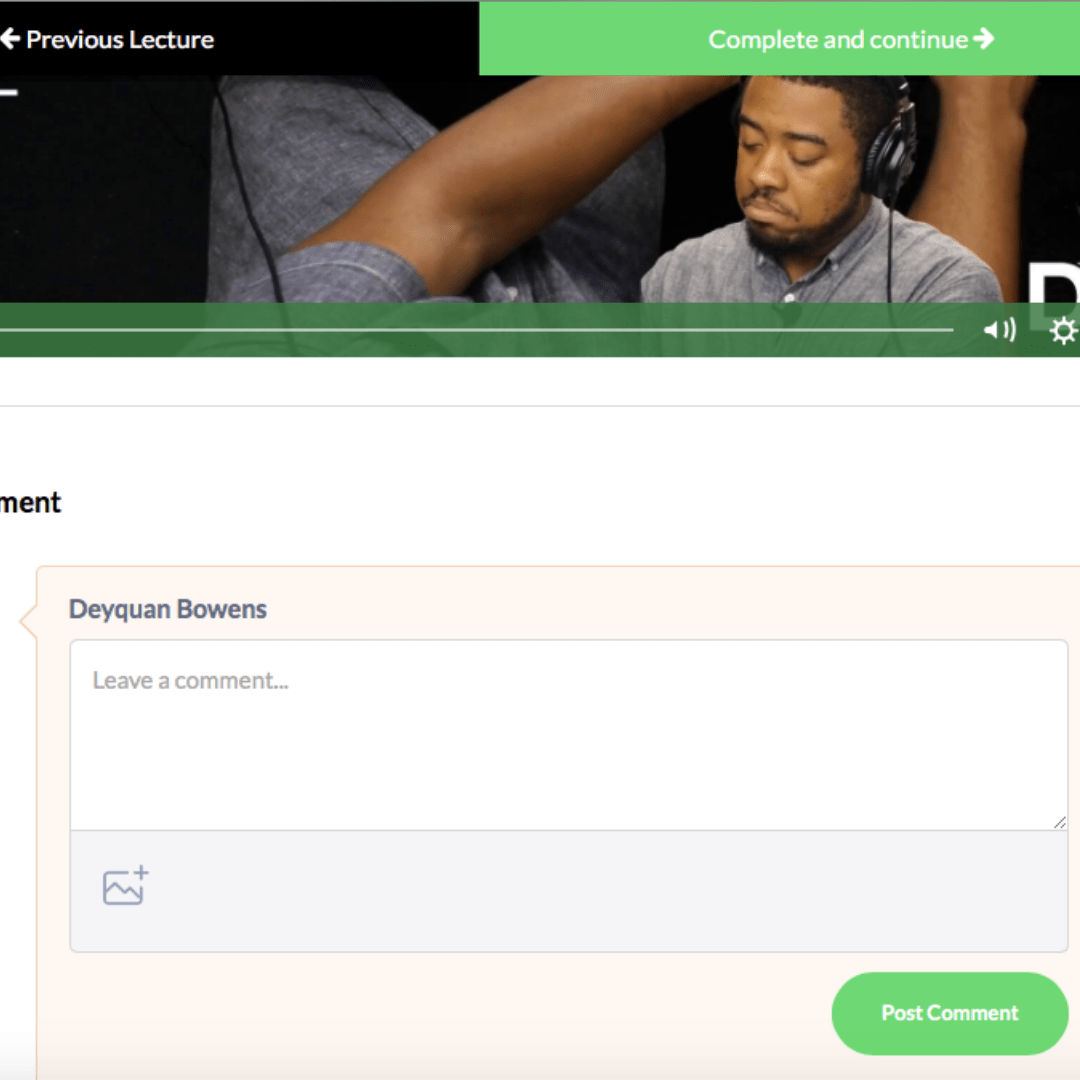 Support
Discussion area for questions and comments on all videos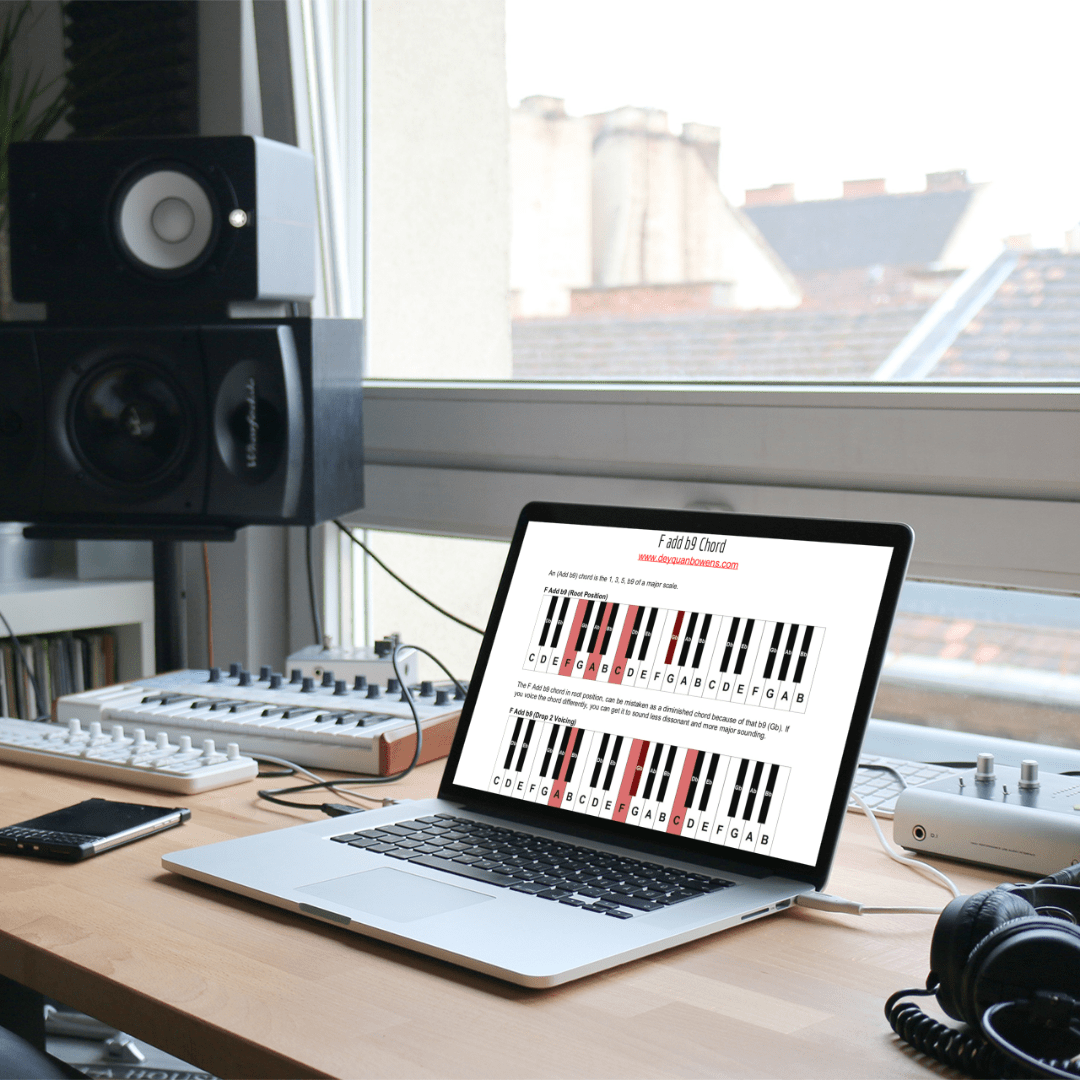 Resources
PDF downloads, MIDI downloads, practice tracks and more!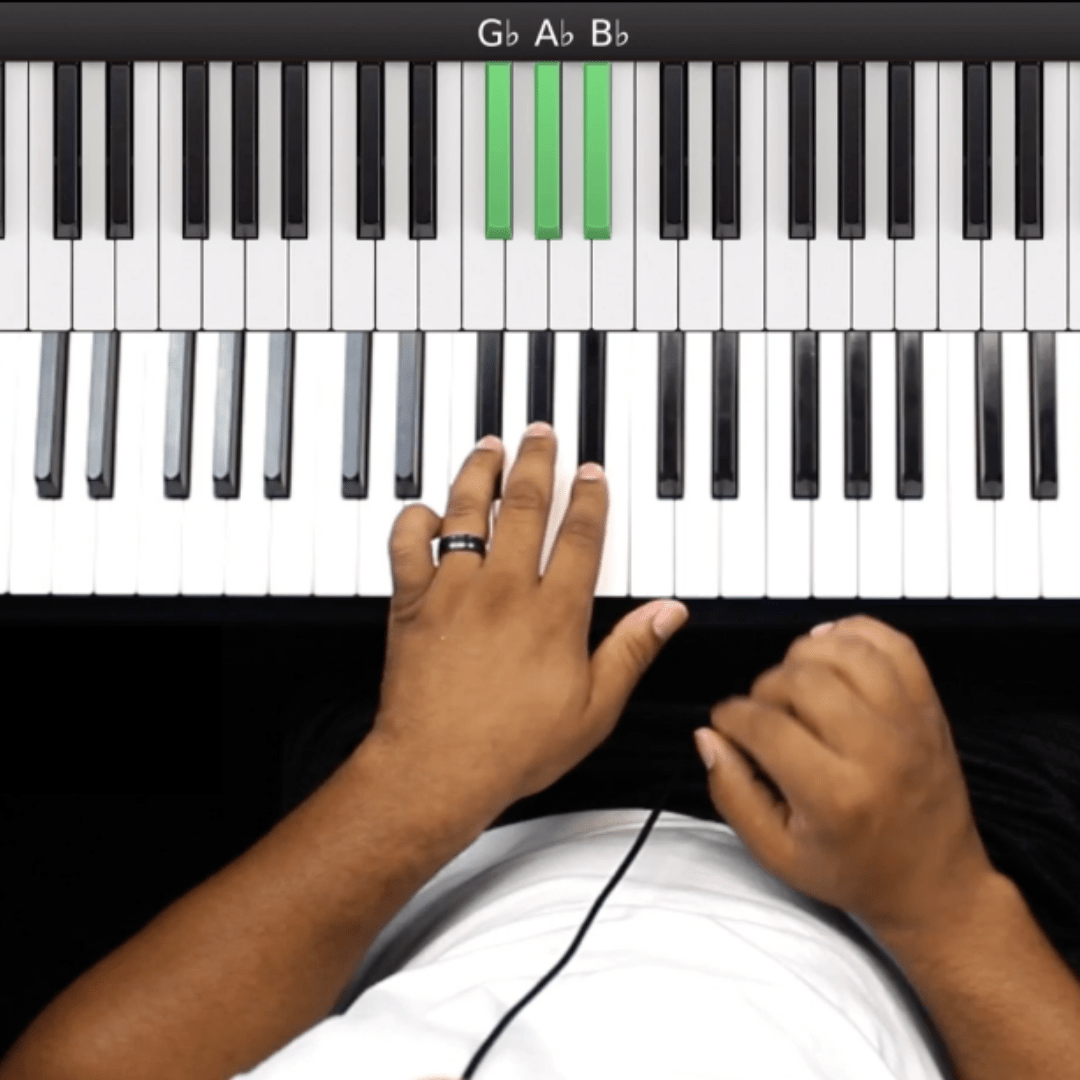 Overhead View
Clearly see what your instructor is playing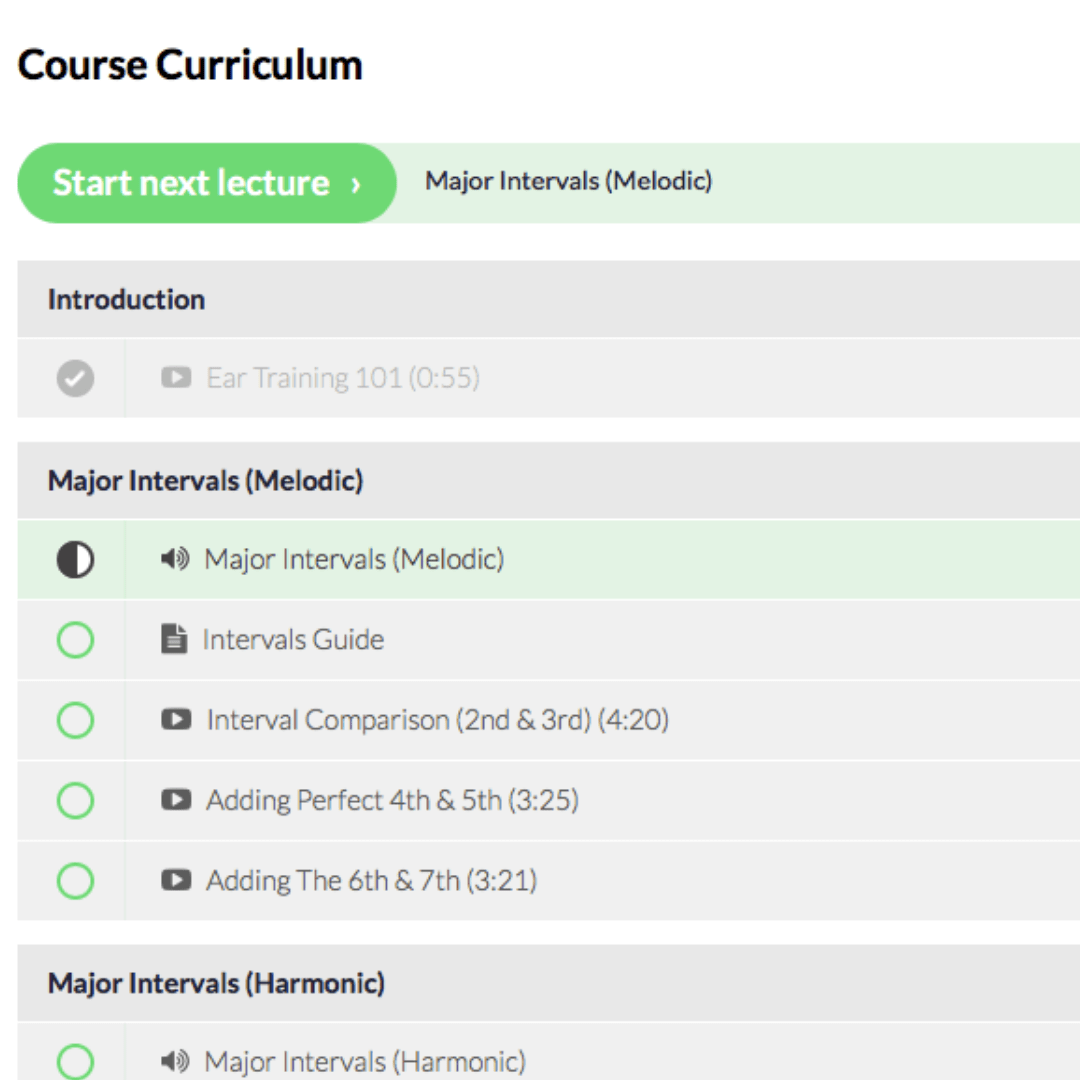 Organized Lessons
Lectures that flow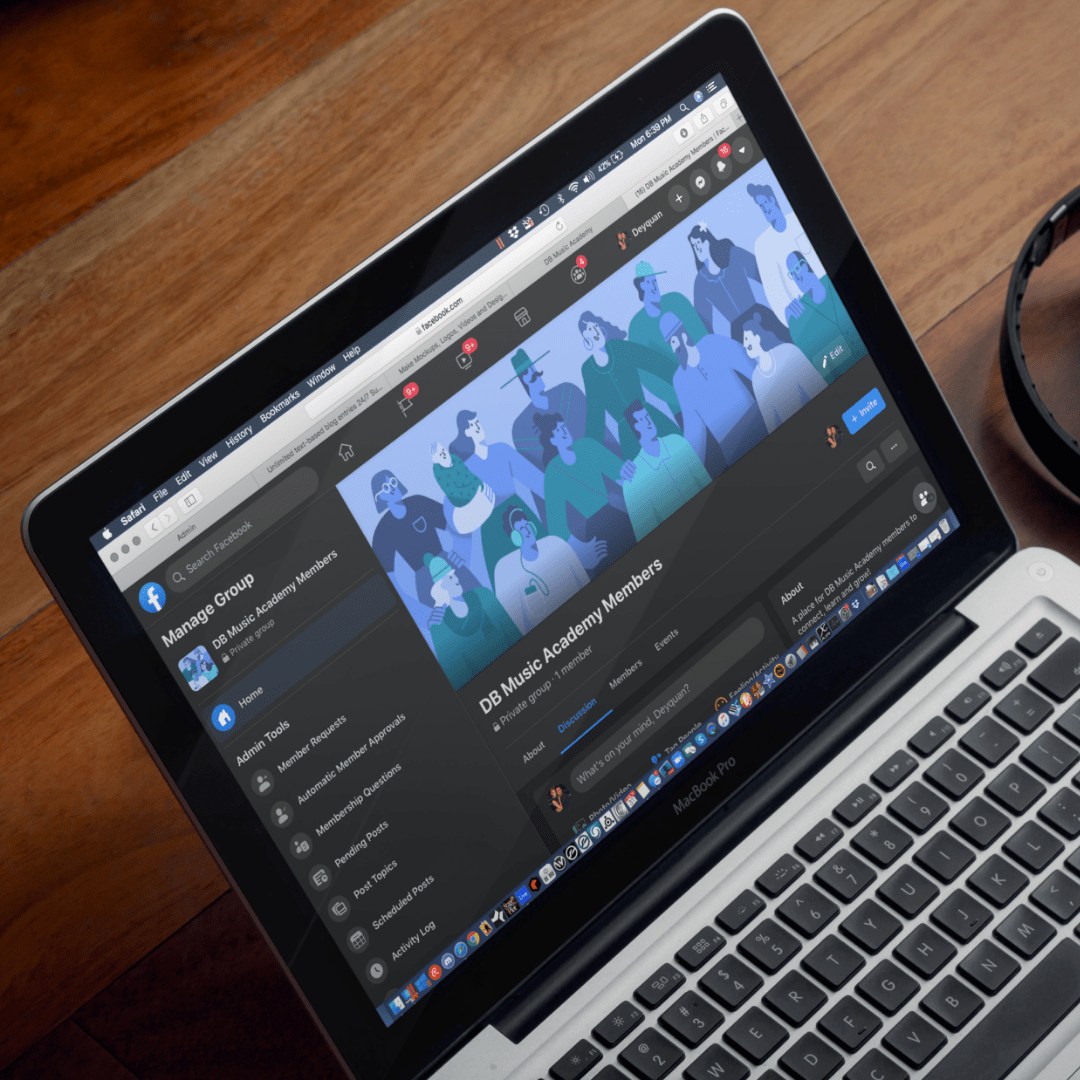 Online Community
Like-minded musicians to share ideas with