Learn The Secrets To NEXT Level Playing
The key to success on piano is mastering the fundamentals. Next is having clear direction and focus. I will teach you exactly what you'll need to become a better musician without the fluff. All lessons are straight to the point, allowing you more time to play piano!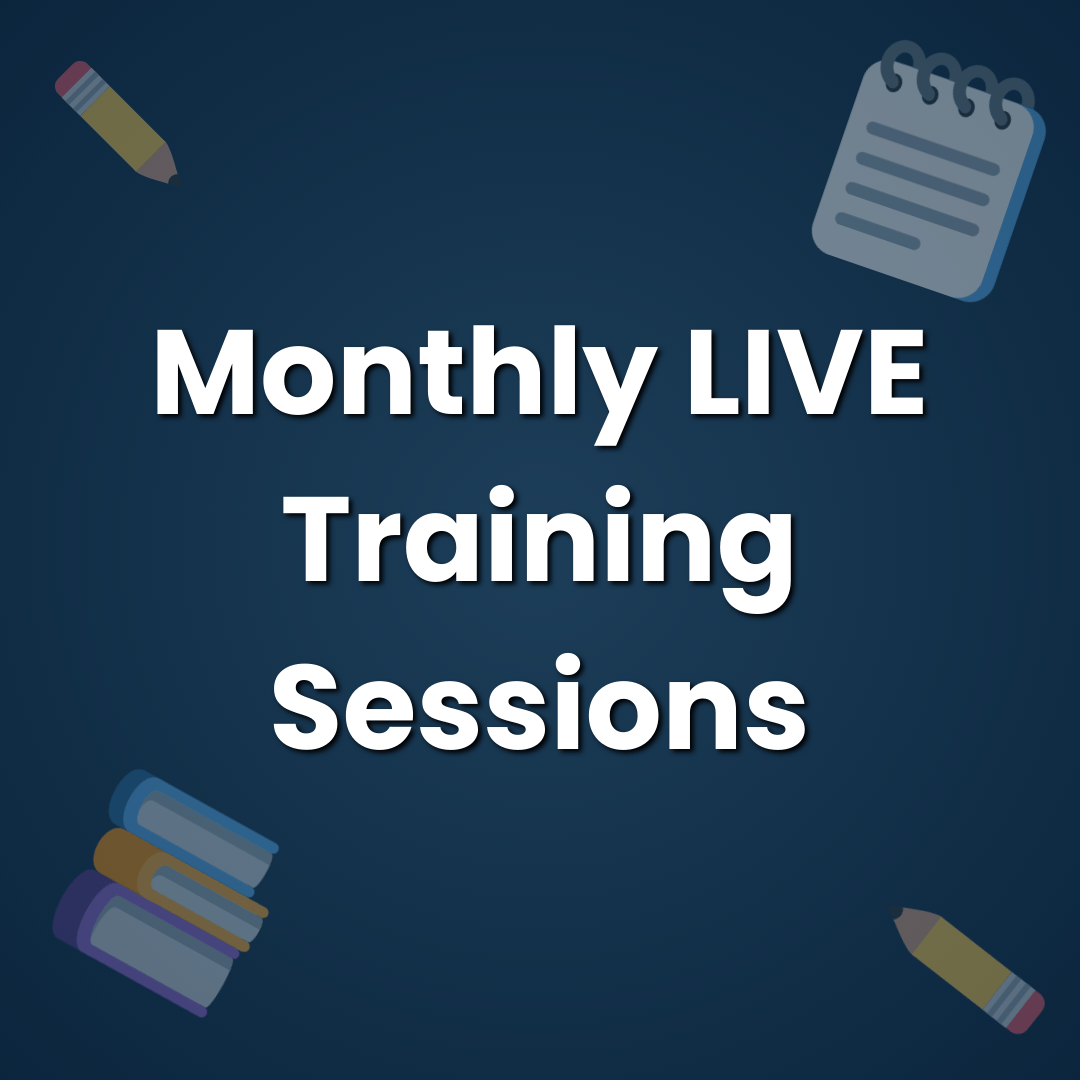 Interactive lessons that focus on concepts, ear training and vocabulary.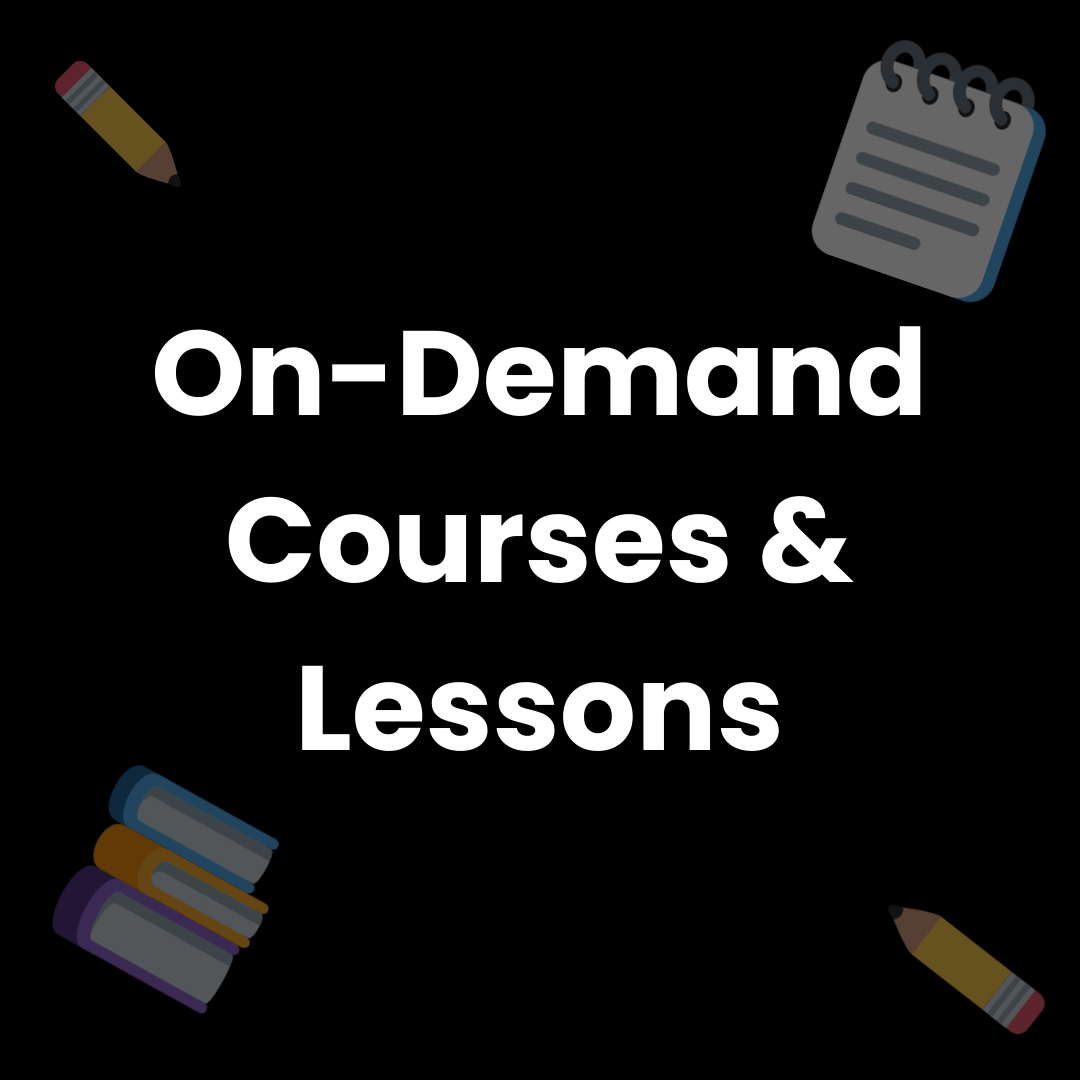 Courses & lessons that you can study on your own time! No need to lock into the same time!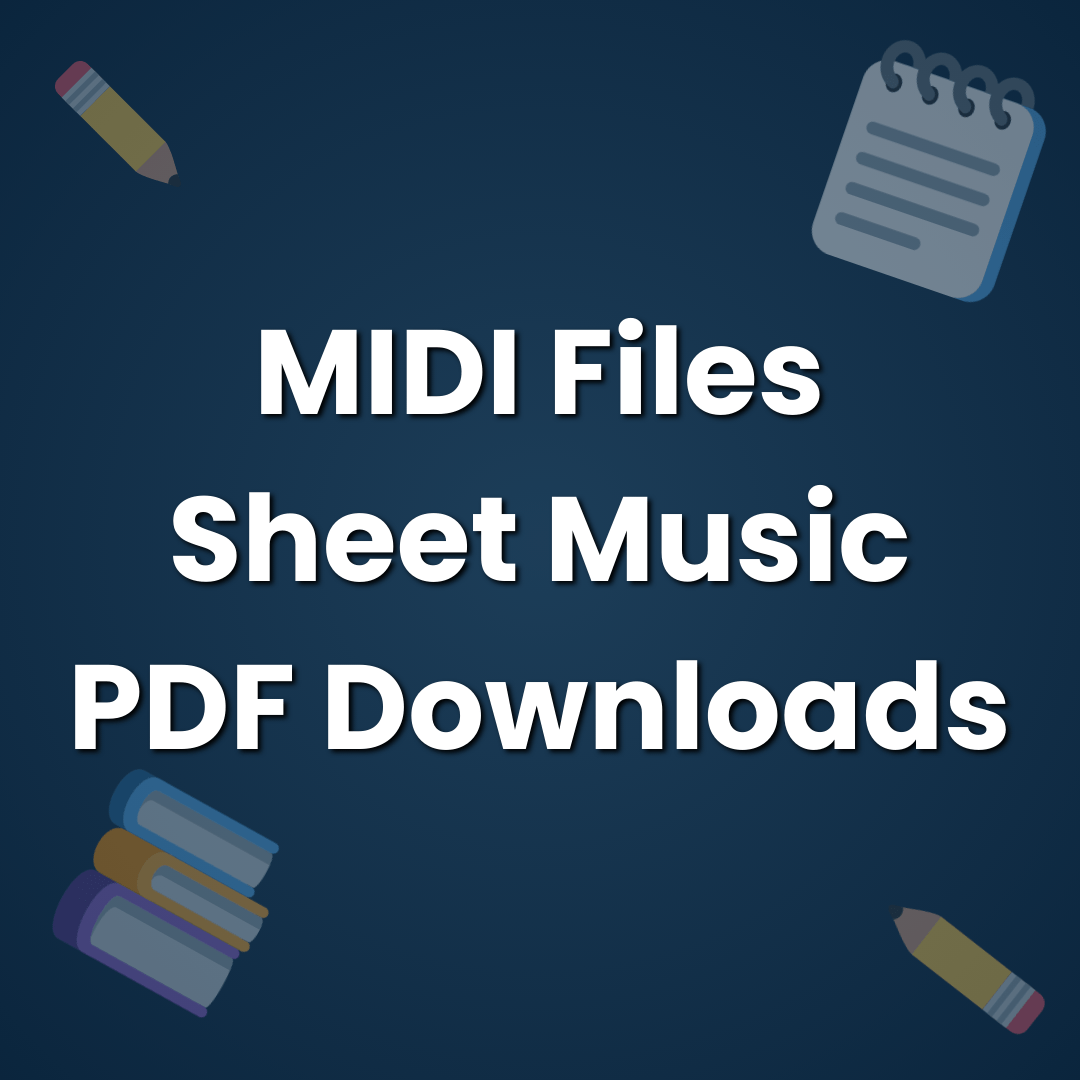 Supplemental downloads to help you better understand the lessons.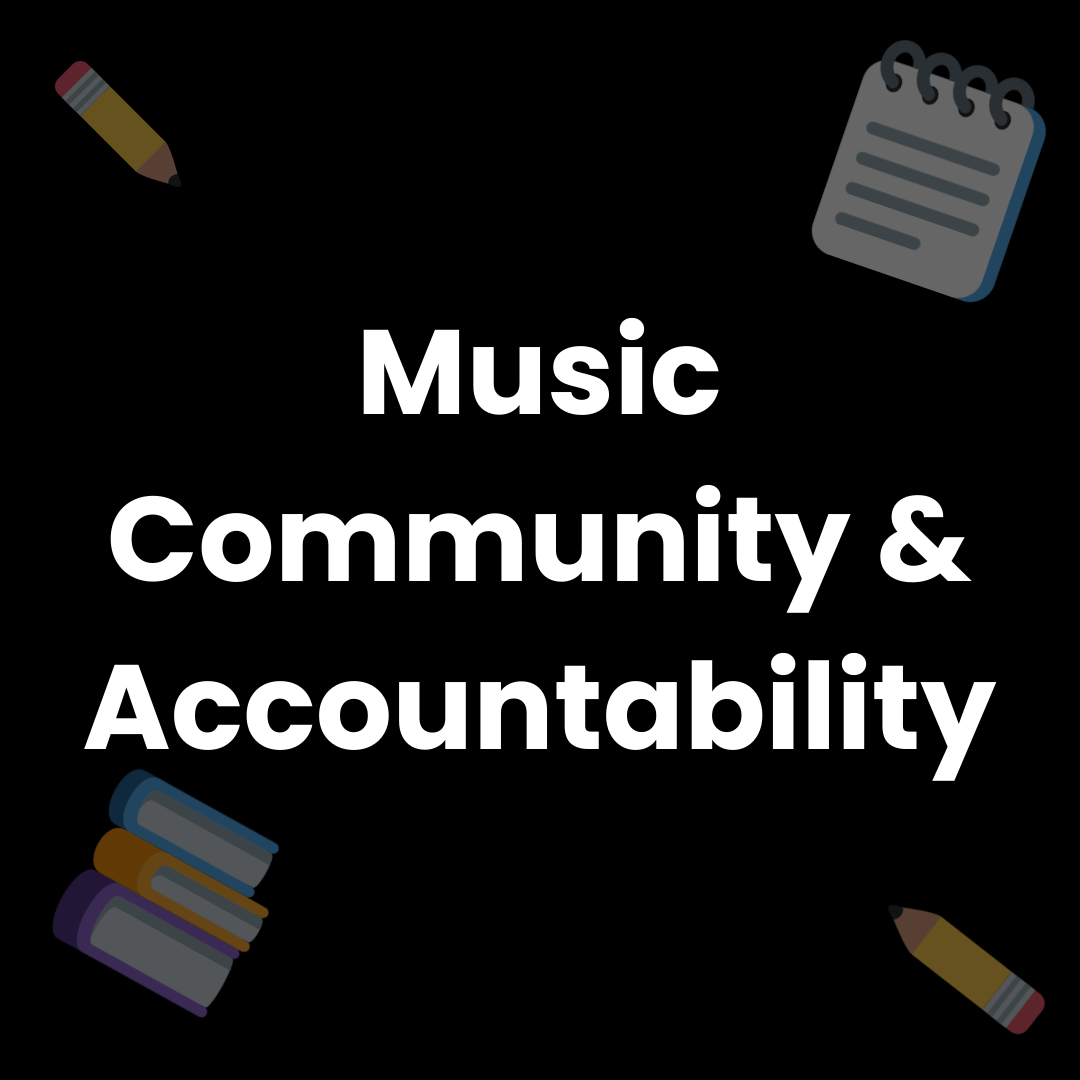 We all want to improve our skills and it becomes easier when we hold each other accountable.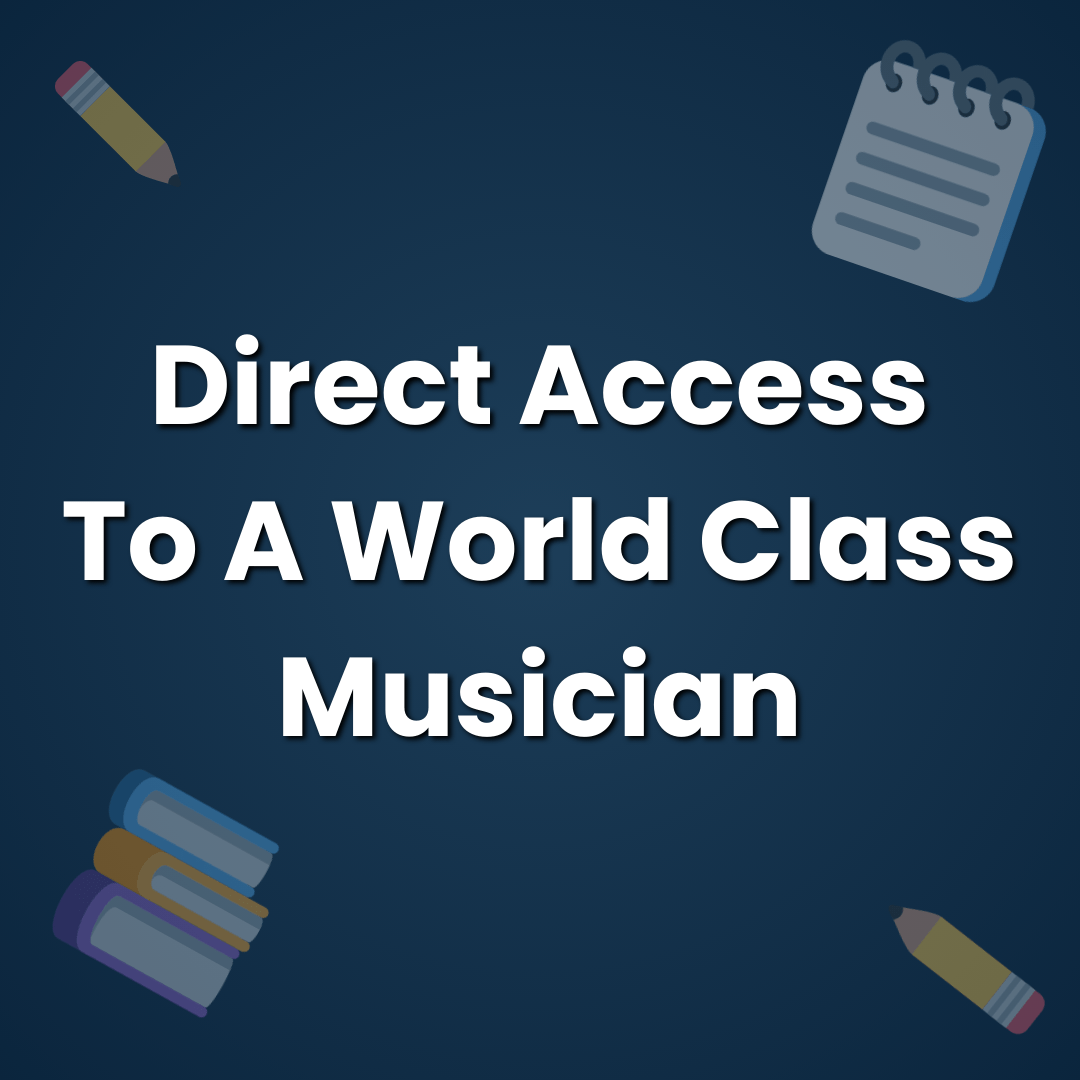 The key to growth is having an experienced musician by your side every step of the way.
Download ALL The 🔥 MIDI Files From My YouTube Channel. You Can Only Access Them Here!